Hi! I'm Cher, it's so nice to meet you!  
​​​​​​​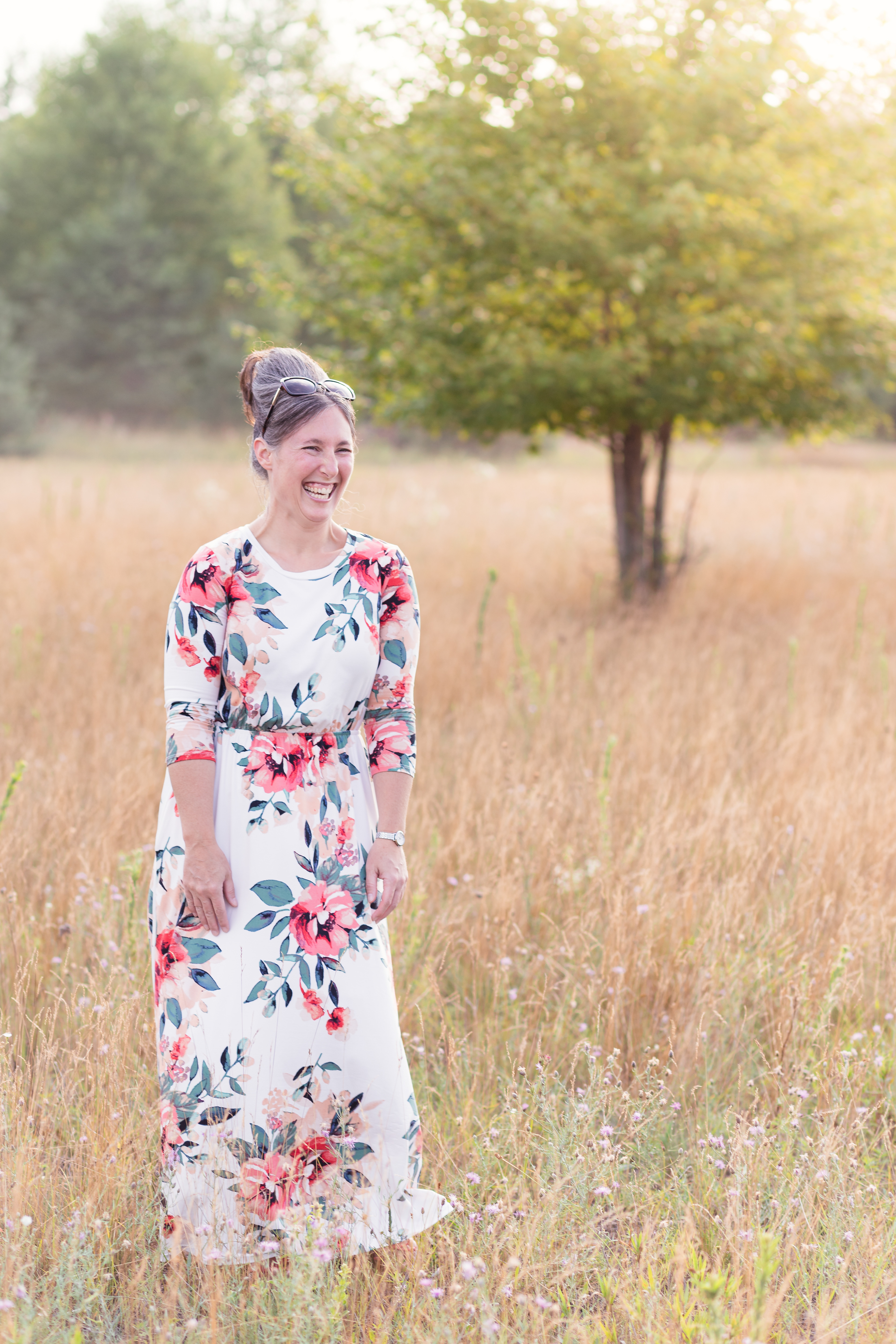 "When people look at my pictures,
I want them to feel the way they do
When they read a line of a poem twice."
I am a Mom to two grown boys and wife to one smart guy. Coffee drinker, yarn collector, volunteer, piano player, and Jesus lover. Aunt, sister, daughter, friend. I've loved art since age 9 because of my beautiful Italian Grandma. 
I have always been a photographer in my heart.  My dad took a photography class when I was just a small girl, and I wished so badly to be able to go with him.  Instead, I was his patient model and when I went with him on photo shoots I just took it all in...and knew that someday I'd be on the other side of the lens.
My family is my heart and soul.  They are my "why." I have had the privilege to be able to stay home and raise my boys, now that they're both in college I am taking a leap of faith to finally do something I've always wanted to do.  
I am located in Burton, Michigan and serve the greater Flint area.  
I look forward to getting to know you!
​​​​​​​
Photo credit: 
Franki
 May 
Photography 
Edited by: Cher Lynne Photography