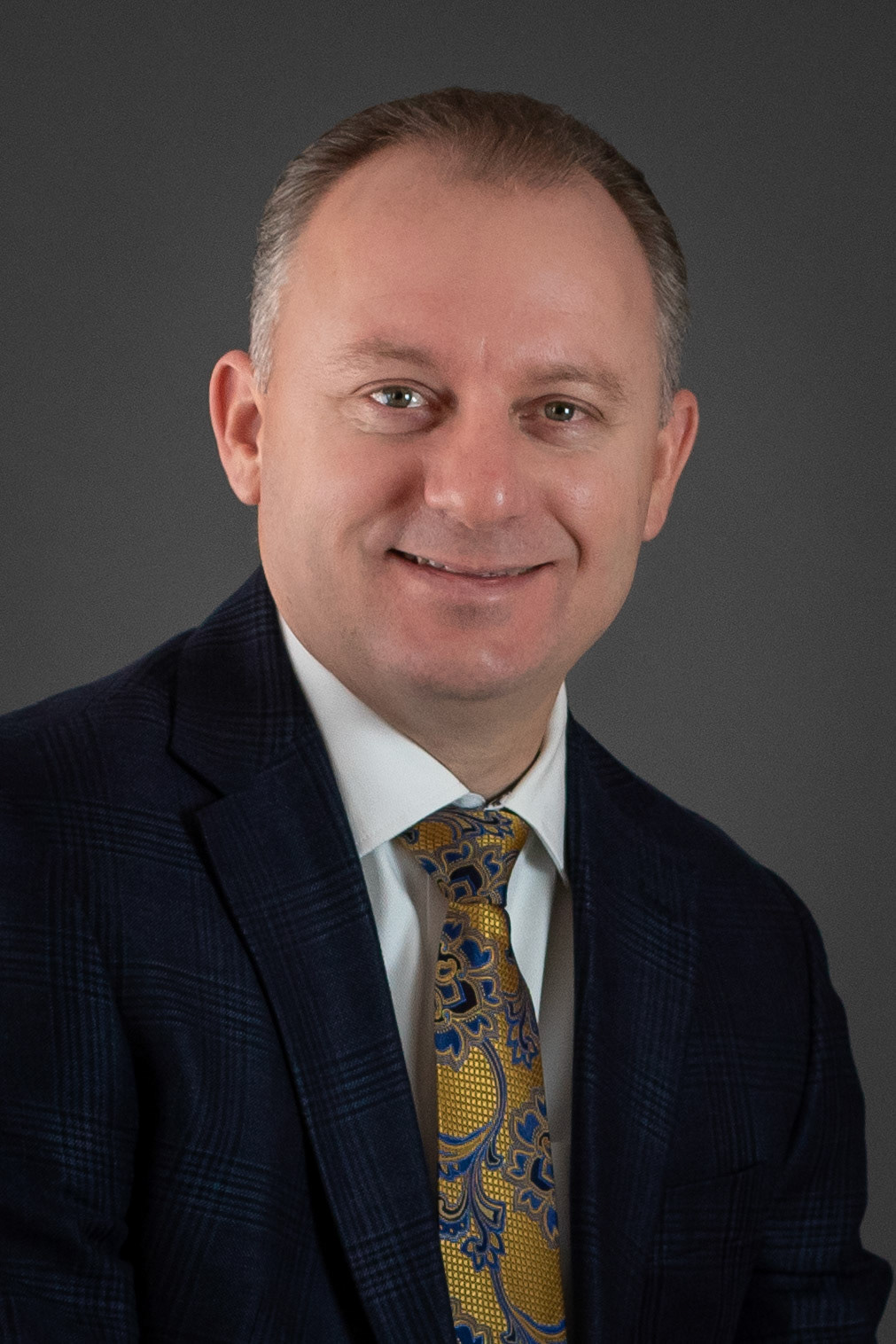 Everyone needs a professional headshot!
Whether you're a student needing a profile photo for LinkedIn or a top executive updating your business photo, everyone needs a current, professional headshot.  If you are looking to market yourself or you're working to brand your business model, I can help you convey confidence, approachability, professionalism and style in your headshot.   
As a modern headshot photographer, I can help you get the headshot that helps to set you apart from the crowd.
By getting a quality professional headshot from Cher Lynne Photography, you will be investing in your personal brand by conveying confidence and trust to your prospective clients.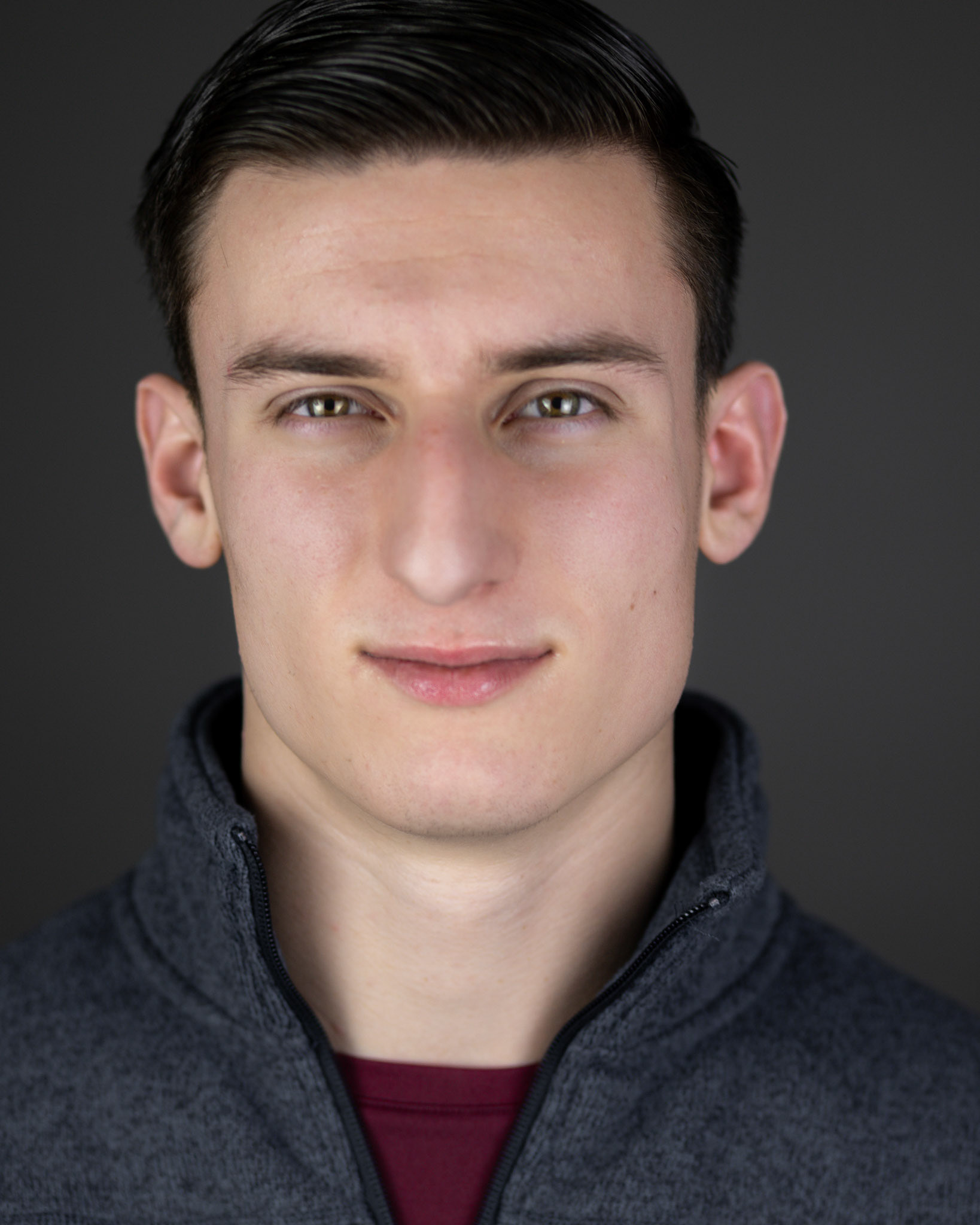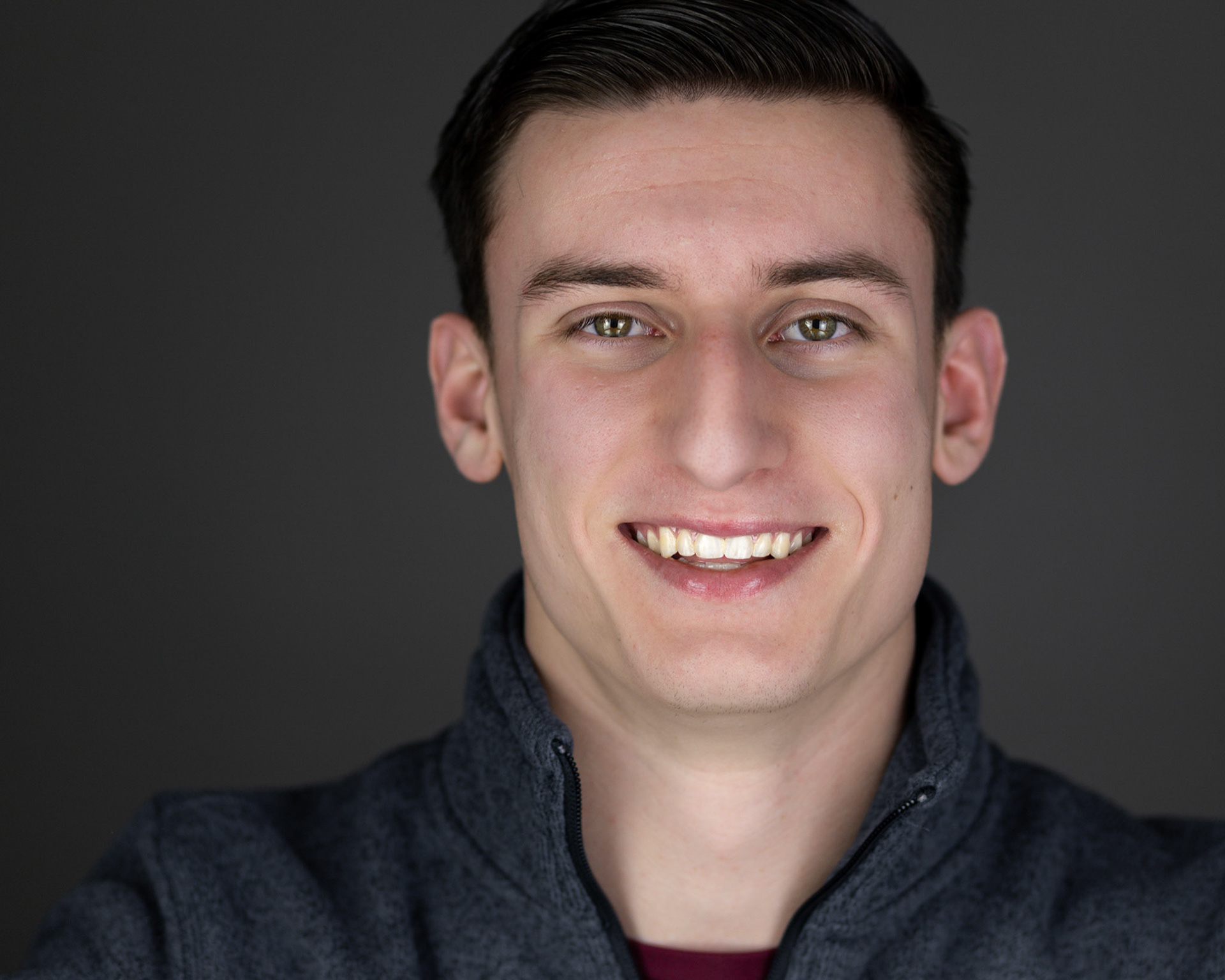 *my home studio or your office space
Fee includes session, editing, online gallery and copyright release
Additional travel fee may apply
Contact me today to find out more about how we can collaborate on your next headshot!