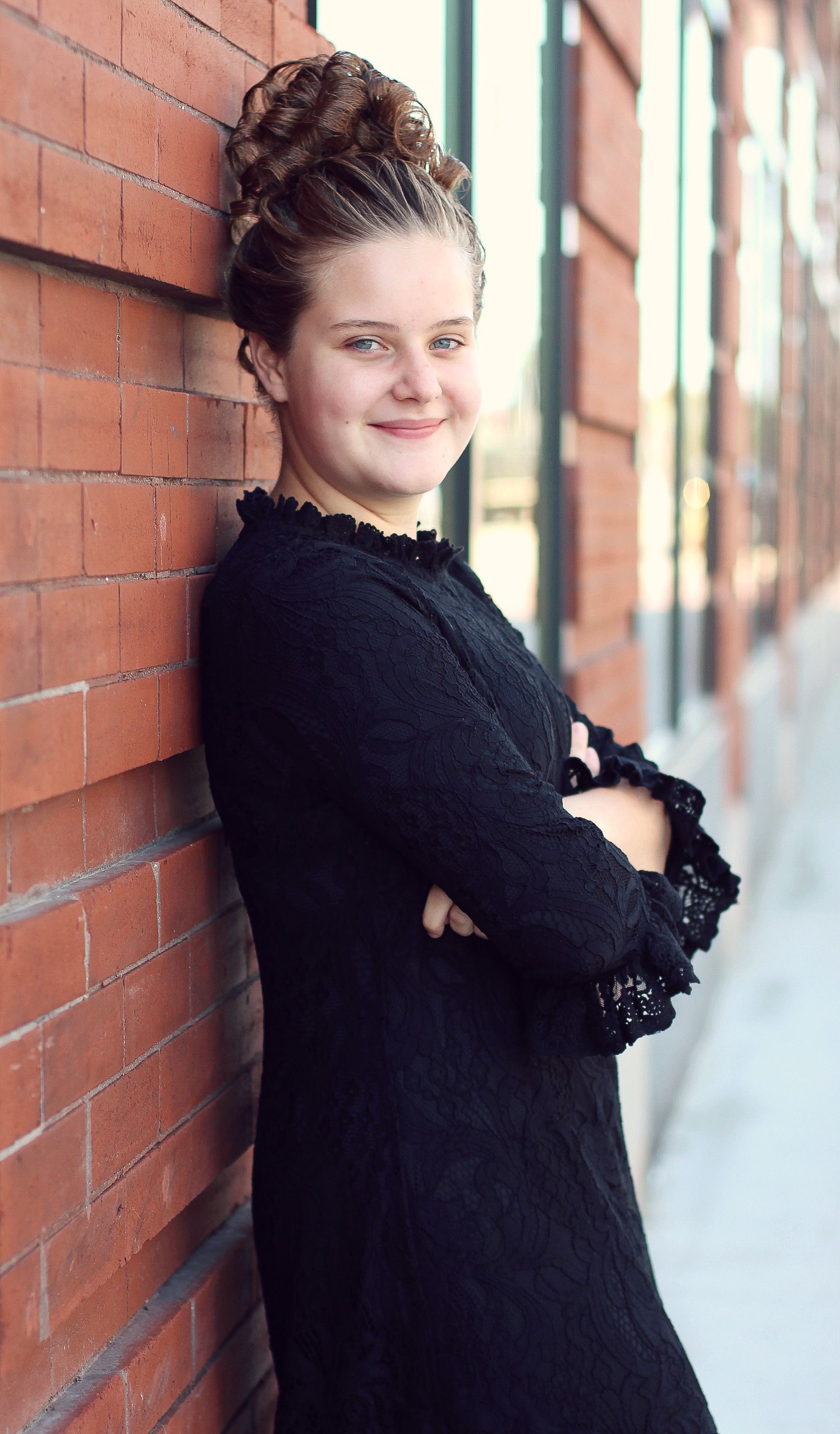 I had so much fun during this photo session. This girl is too sweet!  She really wanted to get her pictures taken at Cafe Rhema in Flint. Of course, I talked her in to a few more while we were downtown. 
In case you don't know, Cafe Rhema is an amazing coffee shop in downtown Flint, Michigan. Yes, you heard me correctly.  Flint. Michigan.  It's unfortunate some of the press that Flint has gotten, some of it deserved, some of it not-so-much.  I happen to love Flint.  The people, the downtown area, the culture. It is home.  Where I was born and raised and where I have raised my family.
Anyway, back to the photo shoot.  We parked at the Farmer's Market right downtown (another love of mine) and walked past the Capitol Theatre (newly renovated and oh-so-cool) and on to Cafe Rhema making stops all along the way for photos.
They were so friendly and more than willing to let us hang out and take photos in Cafe Rhema.  The coffee was perfection and the atmosphere relaxed.
Next we headed to the bridge on the Flint River for a few more photos before the stroll back to the Farmers Market.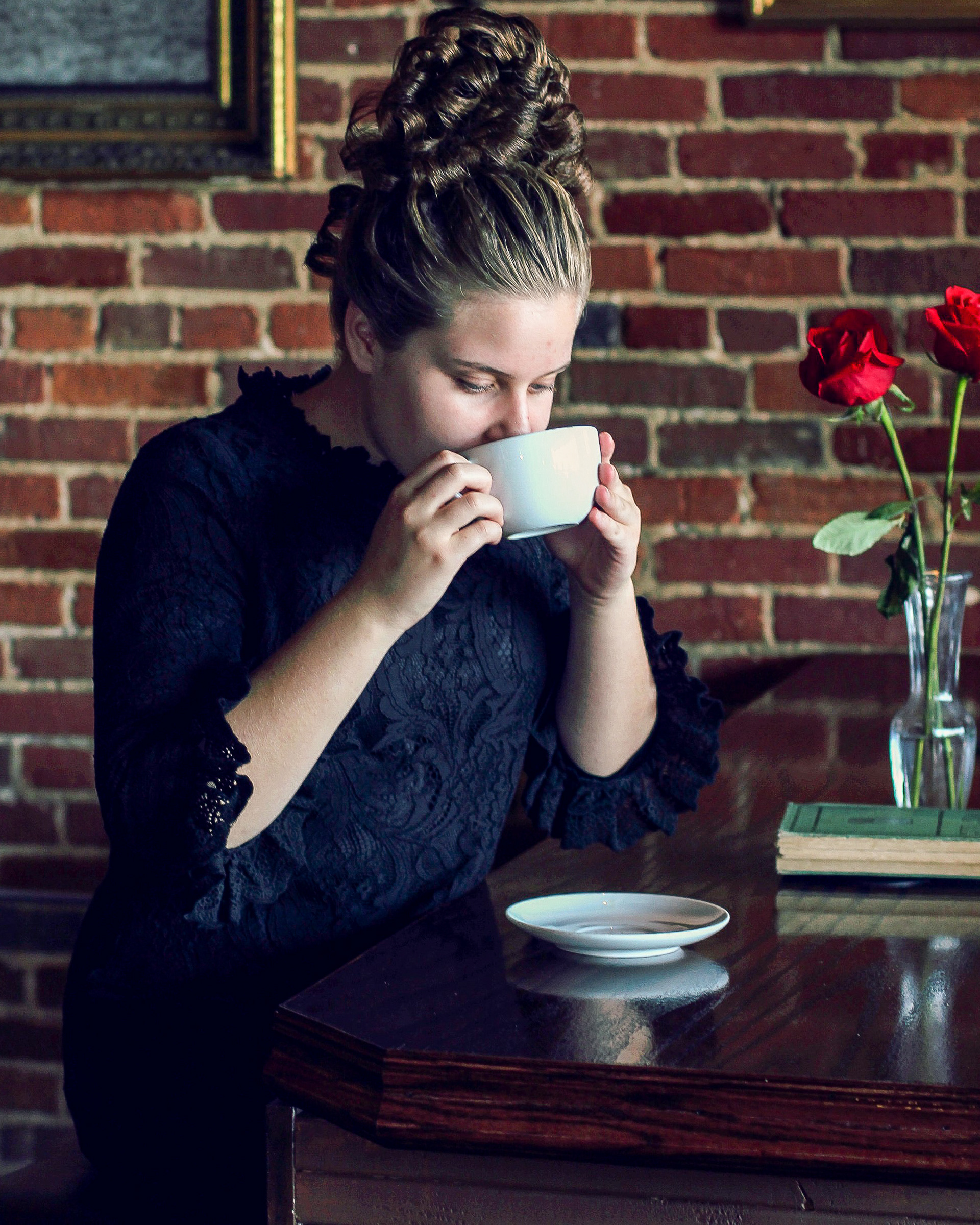 "Photography is about capturing souls, not smiles."