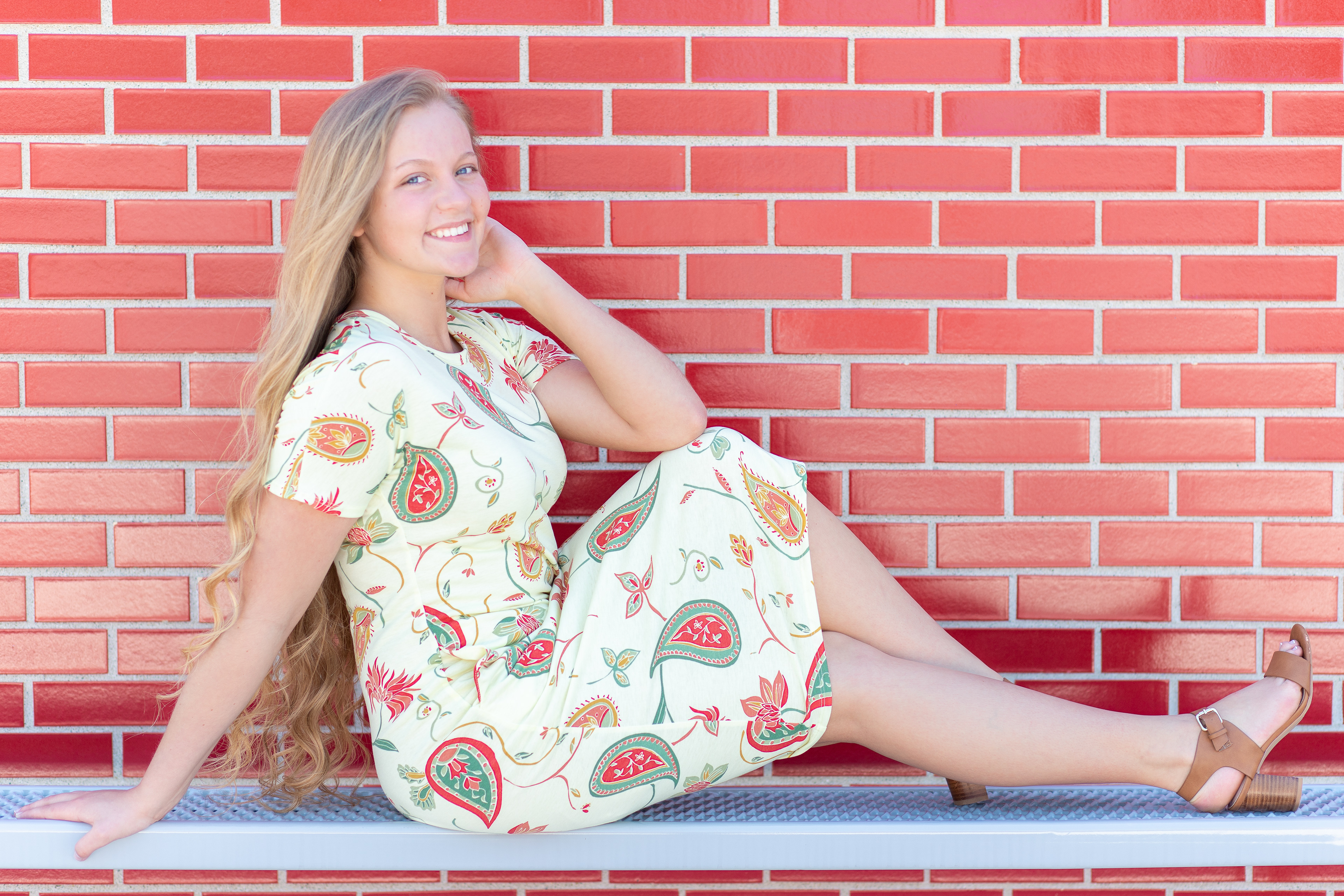 This girl!  I was so excited to meet Liberty for her Senior Portraits and she did not disappoint.  Not only is she gorgeous, she is also smart (a graduating Senior from Grand Blanc High School with a year of college under her belt? Wow!) Liberty is friendly and she loves God.  Not a better recipe for success in my book!
We finally had a nice day to take her outdoor senior photos and we started out at the historic Hamady House in the College Cultural Area.  Next, we headed over to the Flint Institute of Arts near downtown Flint, Michigan for some colorful and playful shots.
All of my best wishes go out to Liberty, as she celebrates her achievements and looks toward her VERY bright future.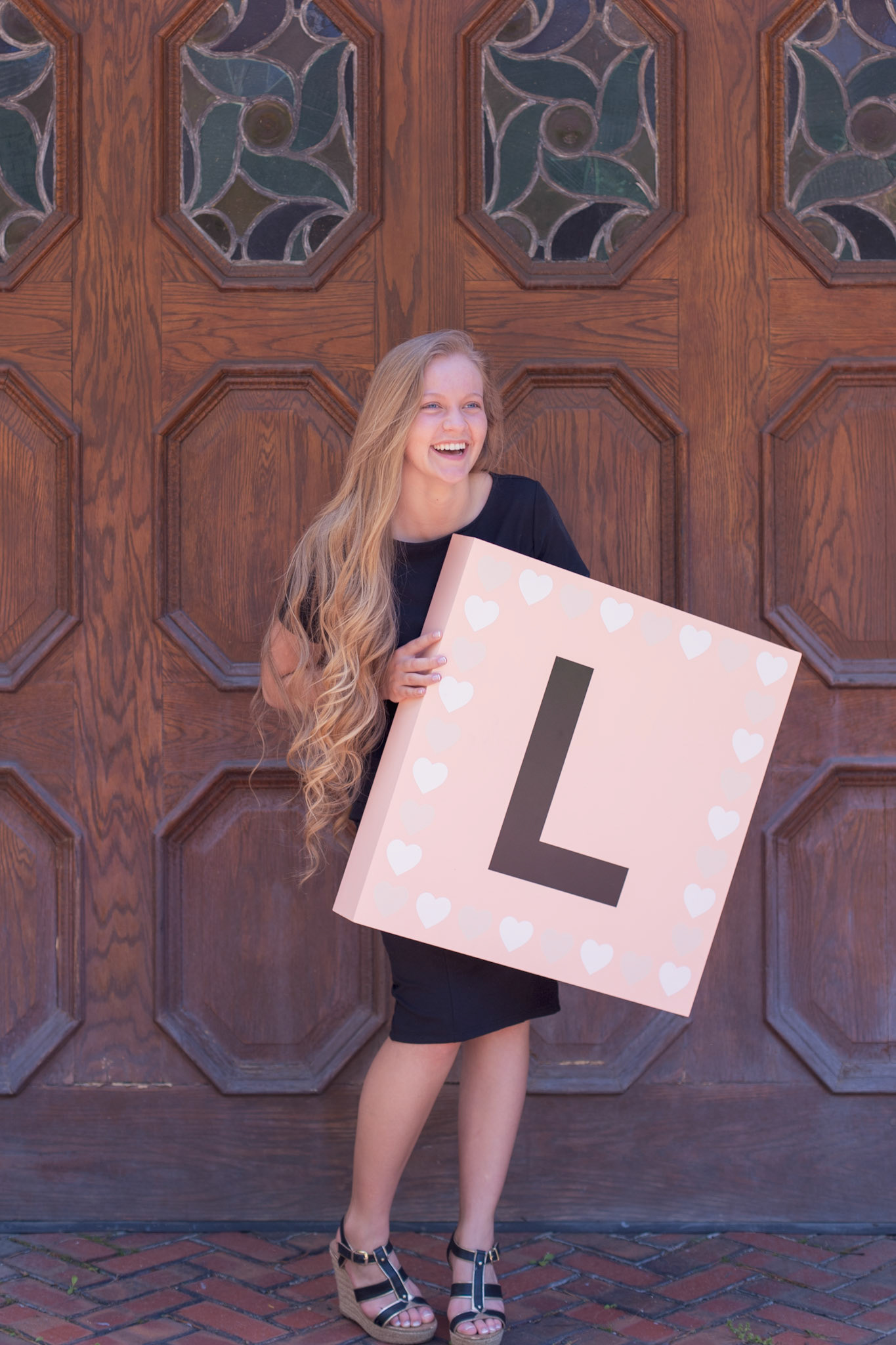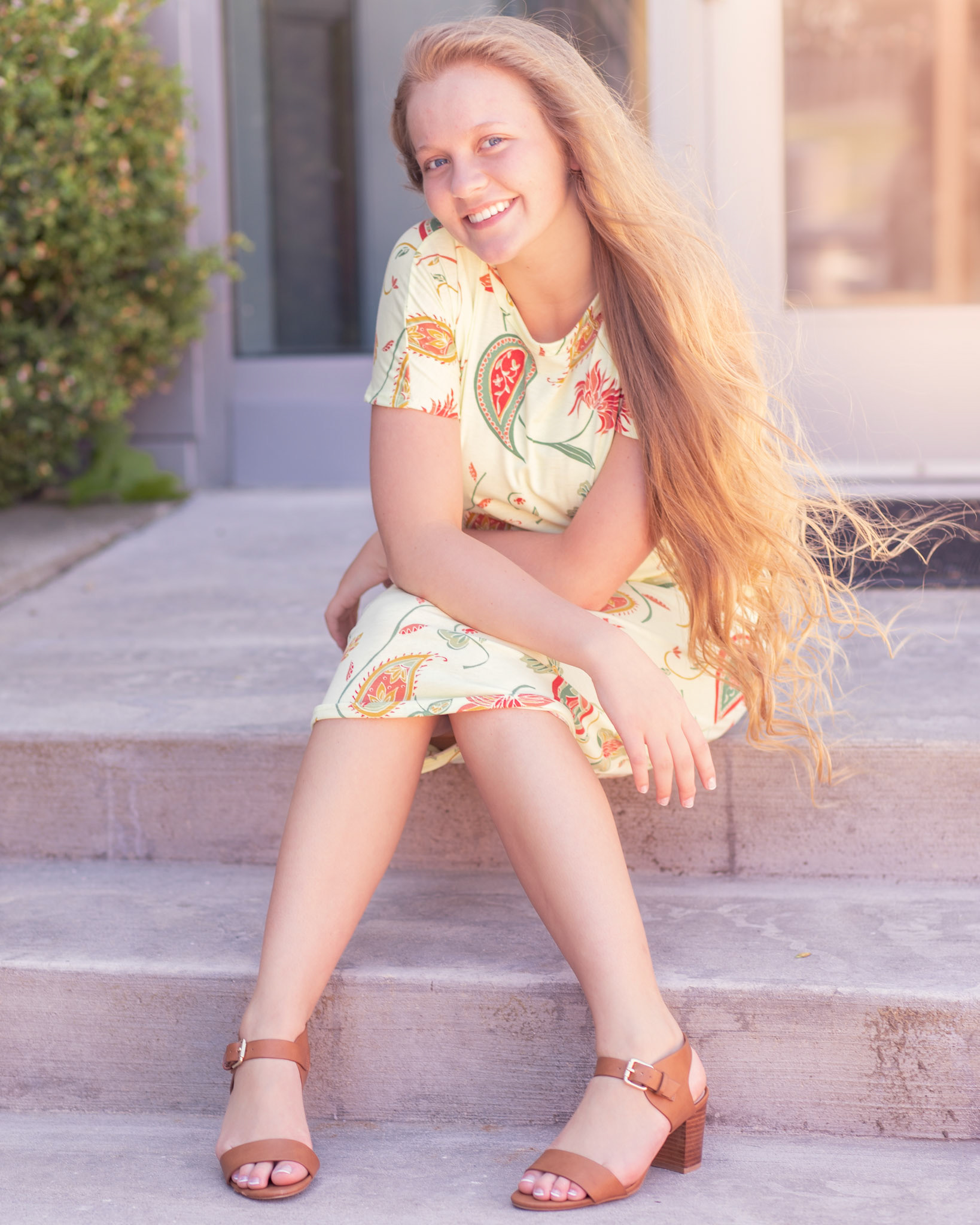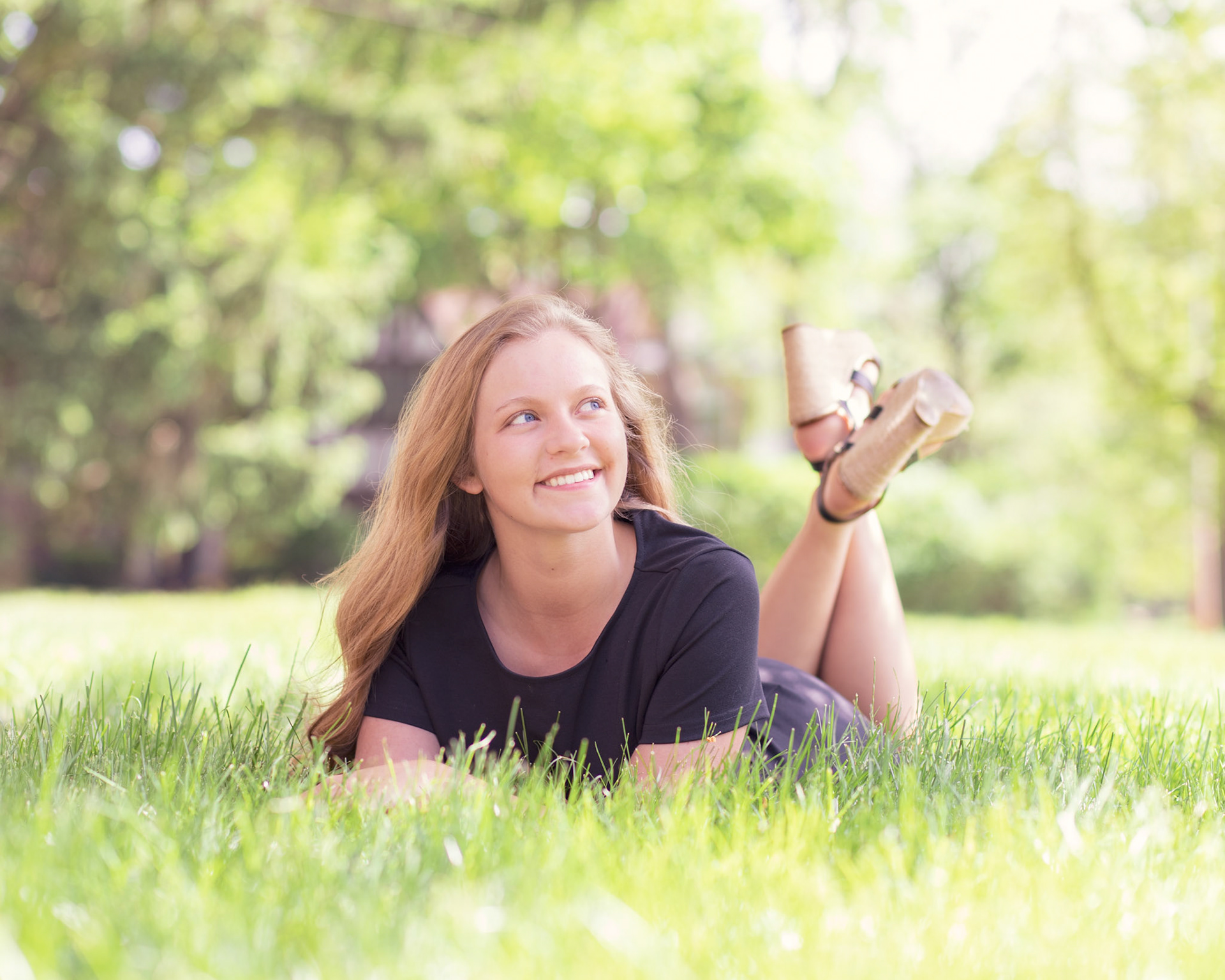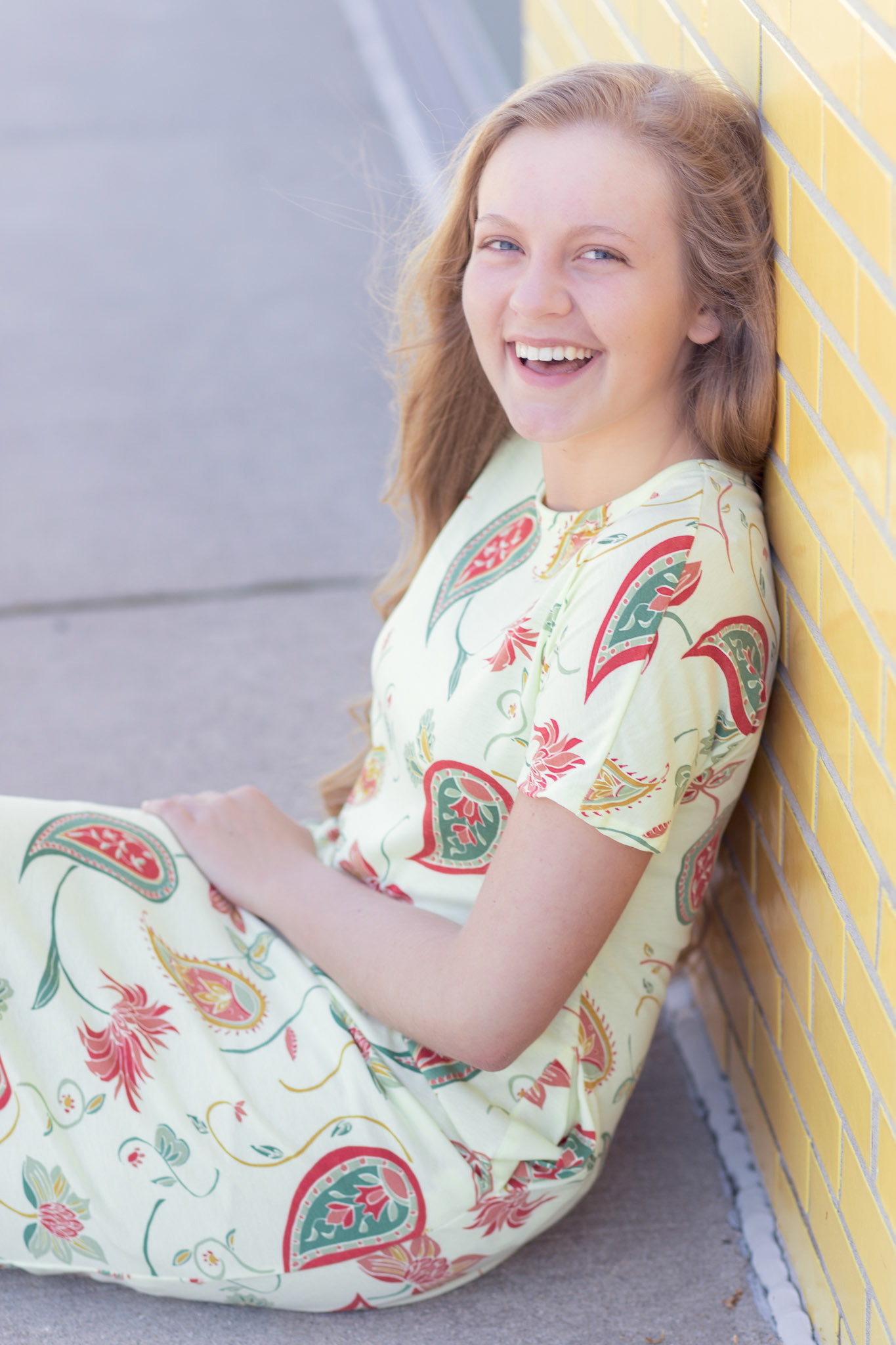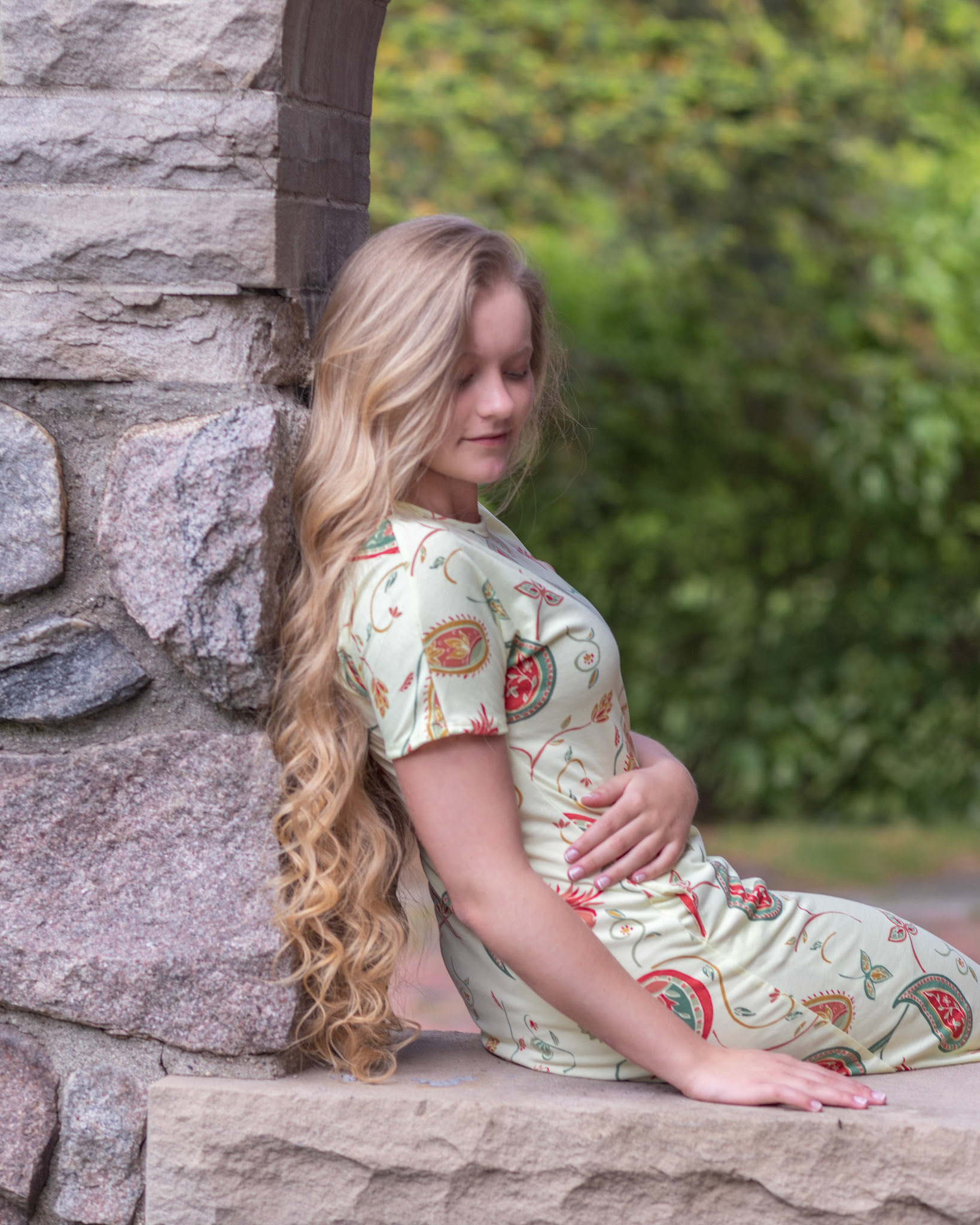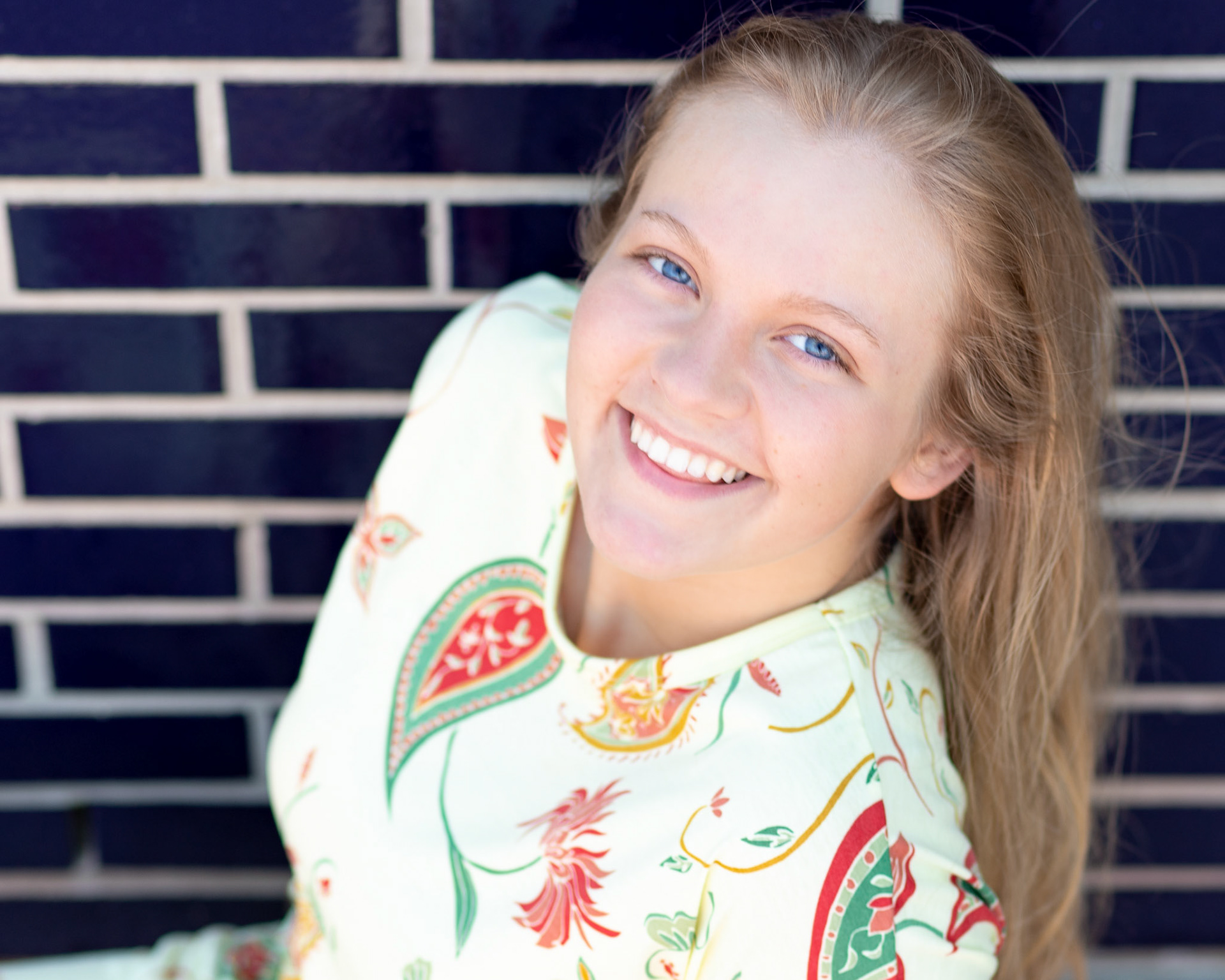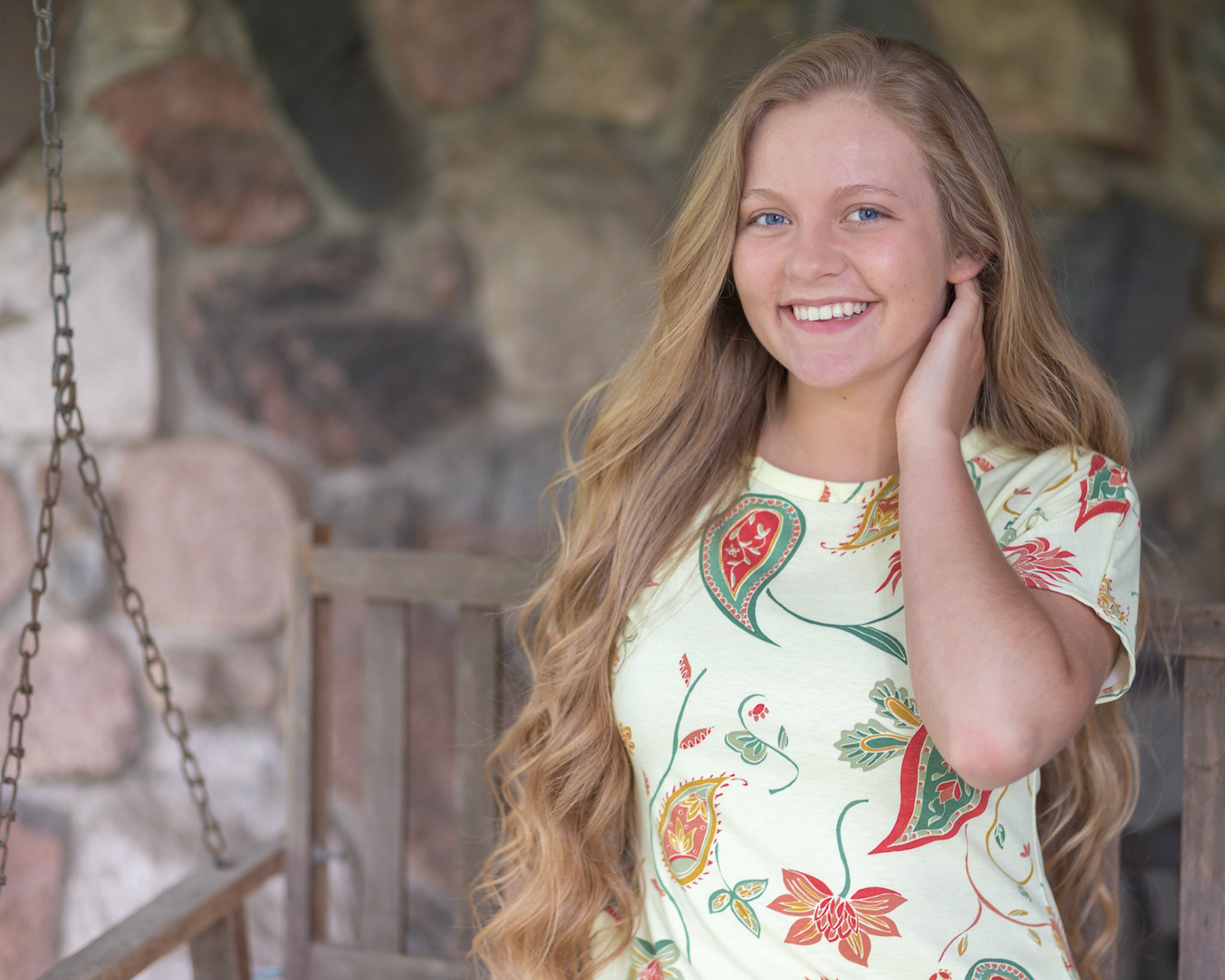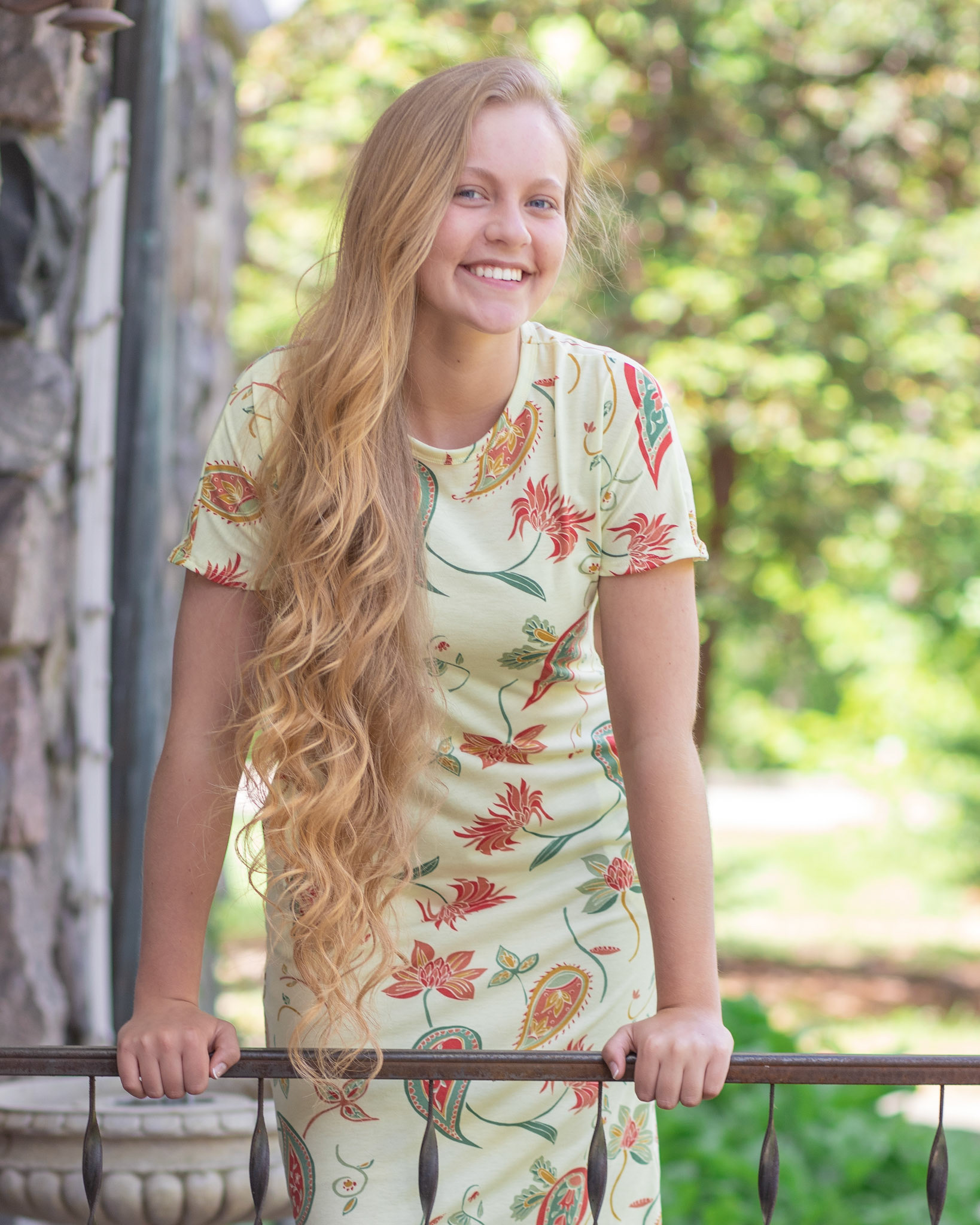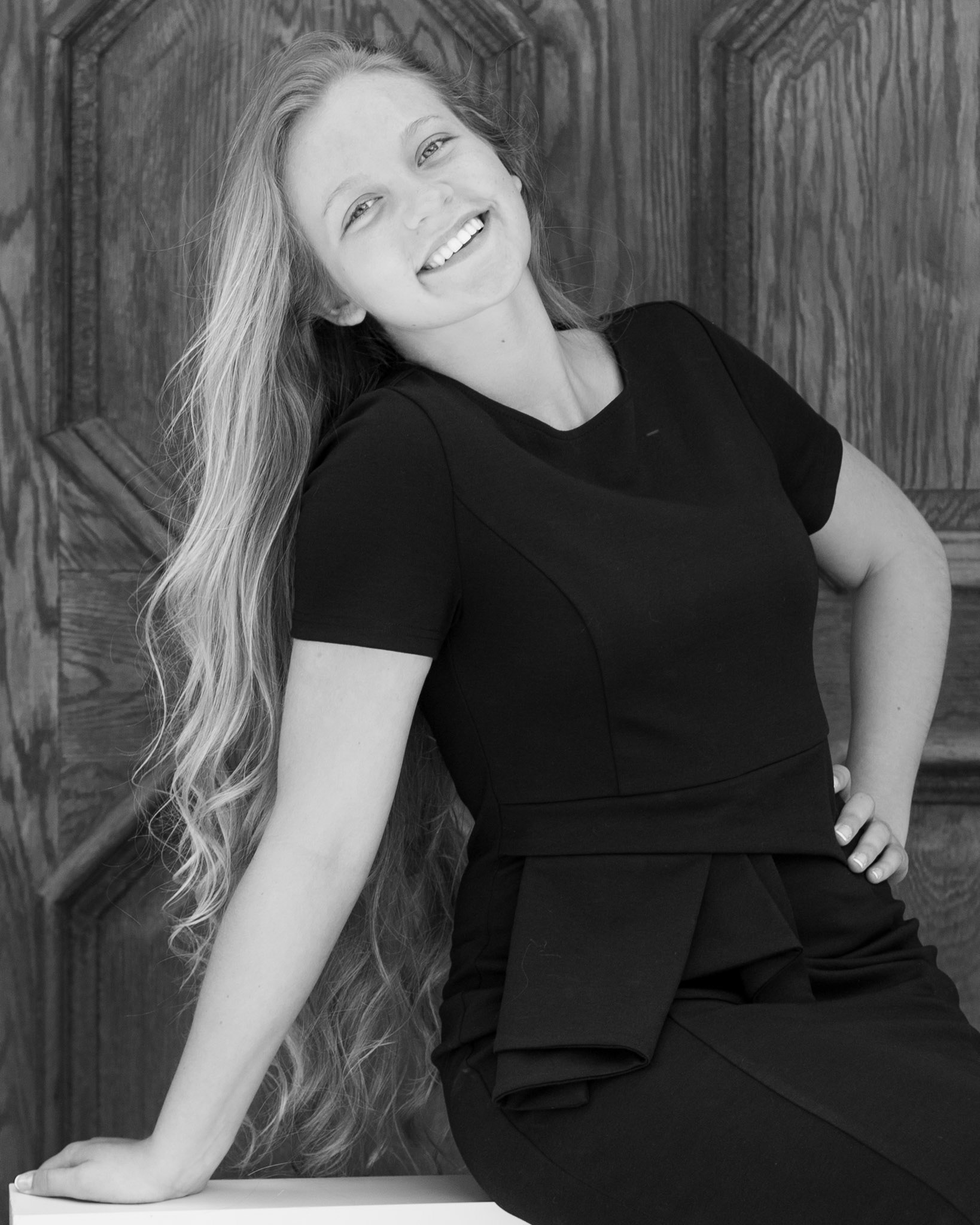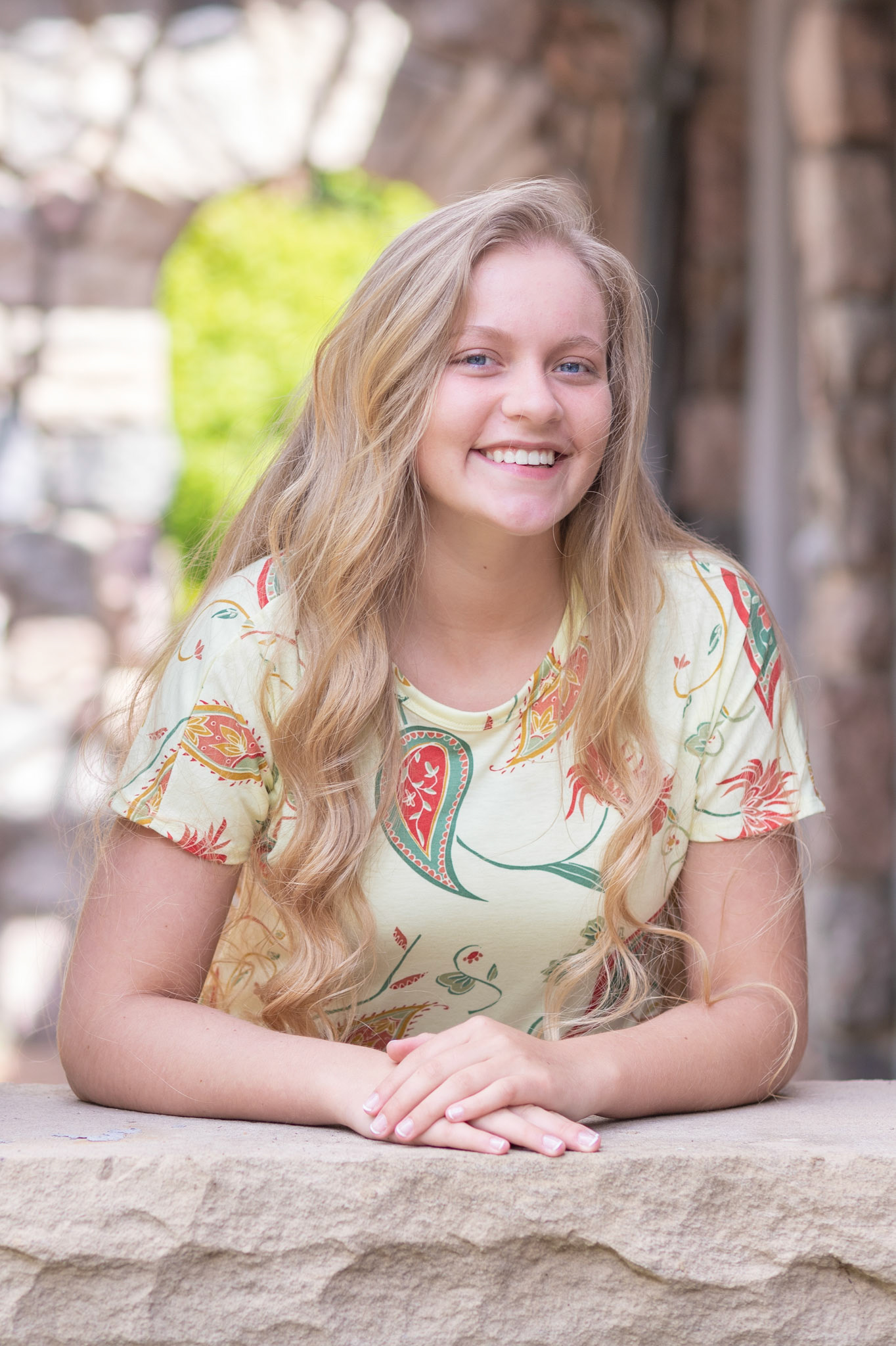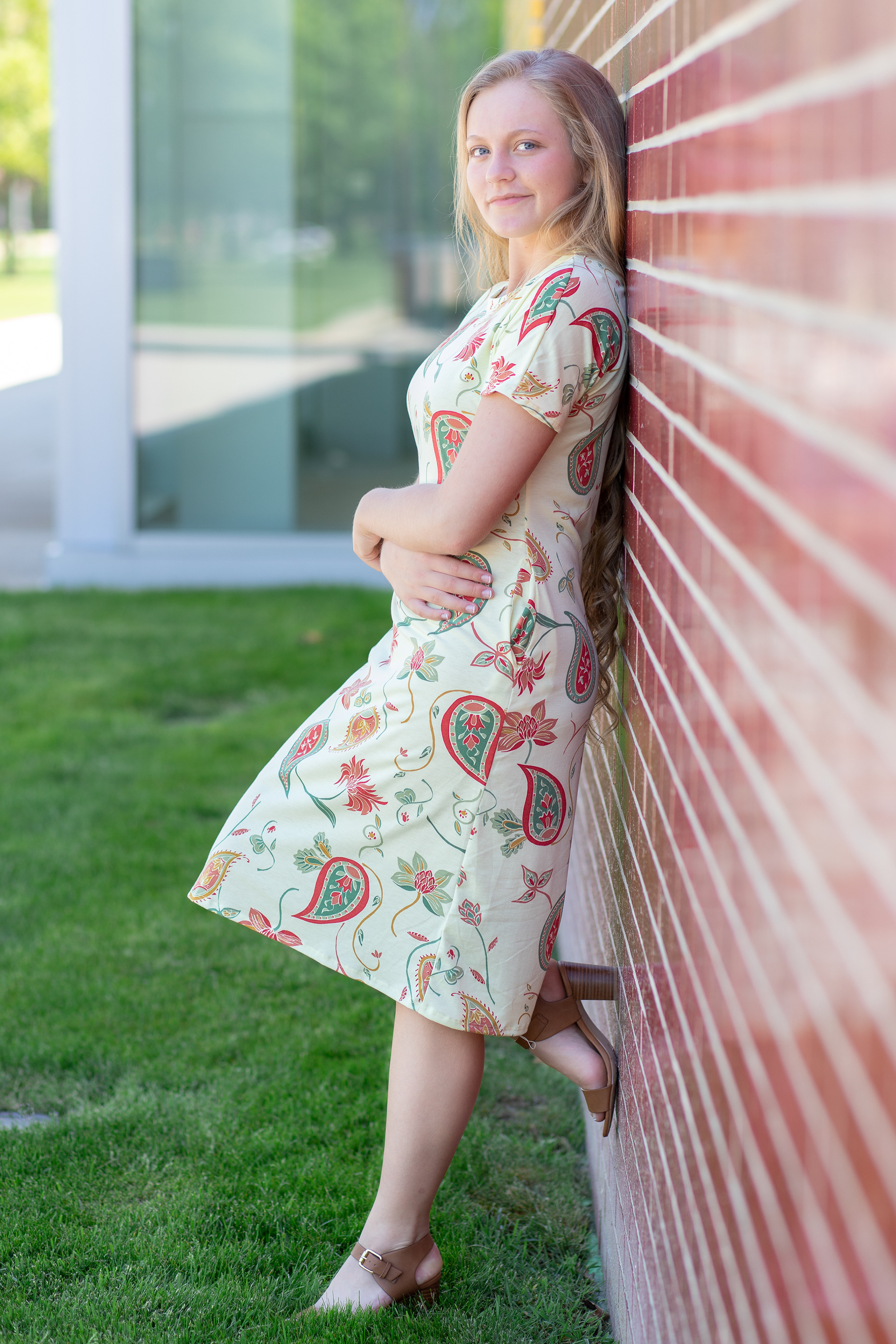 "There are far, far better things ahead than any we leave behind."
—C.S. Lewis